If you want to run fast, go alone
If you want to run further, go together
Become the Champion of Further, Faster for the Organizations You Serve.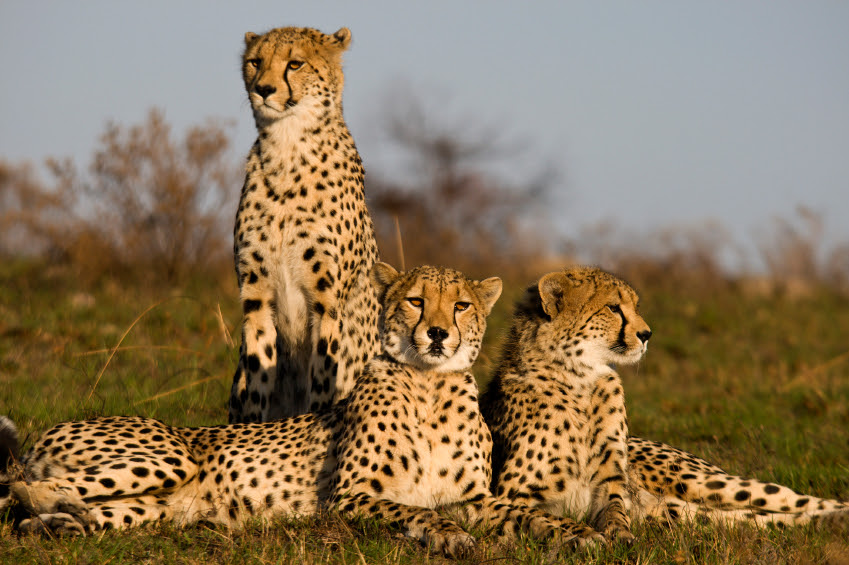 Cheetah Teams Finish What They Start – 5 x Faster
Group Training
Classroom, Virtual, and Online
.
Group Training to Get Every Level Of The Organization
Finishing Projects Cheetah Fast
.
---
Introduction to Cheetah Project Management
– Get everyone on the same page with a simple project management process that helps you all move Cheetah Fast.  Become the Masters of Faster as a team. For everyone in your company.  As low as $970 for ten people.  20 hours online.
Cheetah Certified Project Manager
– For those in your organization who want to bring out the best of everyone to go further, faster. $2495 for one, $10,000 for five, 60 hours online
Effective Virtual Teams
– Help your virtual teams move cheetah fast.  $5,500 for five team members. 20 hours online.
Accelerated PMP Classroom, Virtual or Online
– Get a core group of Project Managers to hold the globally recognized credential in PM – 4 days, guaranteed to pass.  As low as $11,000 for ten people.
Pre-Paid PDUs
– We have numerous professional development online programs to help your PMP's both develop themselves professionally and maintain their PMP Credential – $7950 for ten people (60 PDUs for each PMP)
Cheetah Project Management Office
– Set up a support infrastructure that helps keep all projects finishing faster.   $3600 for one or $15000 for five- 60 hours online.
The Cheetah Leadership Program
– The 60 hour online Cheetah Leadership program is designed for you to master how to achieve your goals 5x faster while bringing out the best of everyone. Once you successfully complete this program you earn the Cheetah Certified Leader credential that shows you know how to best leverage yours and other strengths to achieve goals cheetah fast.
.
Contact us to see how to get your entire organization moving Cheetah Fast: 855-286-9900
---